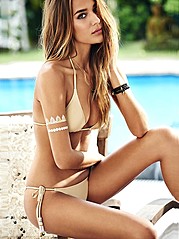 Montreal
› 438 Rue Mcgill
Dulcedo is a progressive modelling agency specializing in fashion & advertising. With diversified looks that embody the hottest trends, Dulcedo represents a selection of Montreal's most talented local models and artists. Well established agency, Dulcedo supports young talents in fa..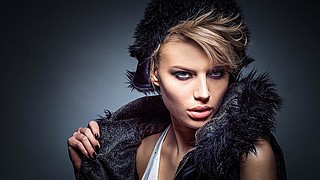 Montreal
› 4102A Dorchester
Just Be Scene has made it easy for young artist to take the next step in their careers by packaging together a simple program for the artist to follow and guided along by the JBS team of industry professionals. With a Motto of Be Seen, Be Heard and Be Discovered, Just Be Scene guarantees a view, a listen by industry decision makers, and..
Modeling Agencies located in Quebec with open casting calls. Models fitting the agency requirements can join for work opportunities. Modeling Agencies undertake the job to provide client businesses with models for their campaign. The campaign could be print, tv or public relations. Additionally they can provide the models for promotional events and runway shows. Most agencies undertake themselves the production of print campaigns and some films. They offer exclusive or non-exclusive management and typically take a commission out of the model's fee. Model agencies can also employ creative artists such as photographers, makeup, hair and fashion stylists need for their productions.